Industries Served
Life Sciences
PMD works with global leaders in the healthcare sector to provide manufacturing solutions for their products and automation for their processes. Our services support a manufacturing approach in all phases of the product life cycle, from mitigating risk in new product development to commercial manufacturing systems supporting global production.
Healthcare products have demanding requirements for quality and safety, and PMD utilizes our experienced team to deliver high-performing automation solutions to meet those demands.
World-class equipment designs and cost-effective solutions are why clients engage in repeat business with PMD, as their automation partner of choice.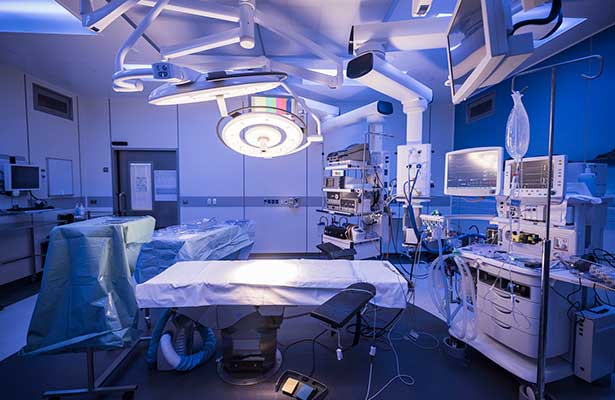 AREAS OF EXPERTISE
Product Applications
AREAS OF EXPERTISE
Process Application Examples
Adaptive Vision-Guided Robotics
End of Line (EOL) Testing
Adaptive Assembly
Leak Testing – HMS, Pressure Decay, Vacuum
Ultrasonic & Laser Welding, Bonding, and Curing
Cleaning Systems
High-Speed Packaging – Blister pack, Fill and Seal
Gravimetric & Volumetric Dispensing & Filling
Laser Marking
Integrated Oven Systems
AREAS OF EXPERTISE
Breadth of Capabilities
PMD has the know how to leverage technology in manufacturing…
This is how time after time PMD has built success stories for our clients product launches, expansion initiatives and productivity enhancements.