Industries Served
Aerospace & Defense
A cornerstone of PMD's business is a steadfast commitment to the success of both our clients and our personnel, this is what drives our decisions every day. Our Process Management system ensures consistent World Class quality through a series of checks, balances, the accumulation of real-time data, and personal accountability
Equally important is our promise to protect our clients' business. PMD has made the investment in our personnel, facility, and our processes to be qualified to handle government contract work and we follow all regulations that are in place.
Thank you for considering PMD. We look forward to a collaborative effort in deploying the highest quality equipment for the most advanced Defense & Aerospace companies in the world.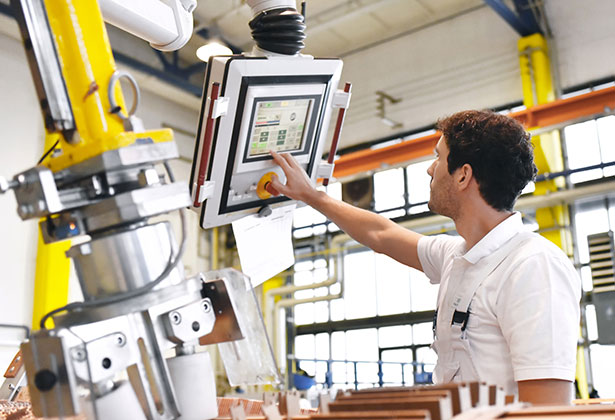 AREAS OF EXPERTISE
Product Applications
PMD has designed and built equipment for the assembly, testing, and processing of a variety of Aerospace / Defense components. Due to the potentially sensitive nature of this sector of our business, we have chosen not to publicize a list. Below is a general grouping of the items that clients trust PMD with every day.
Combustion Components
Electronics
Sensor Arrays
Classified & Explosive Environments
Powertrain
Glass / Ceramics Processing
Communication Devices
Pressure Vessels
Vacuum Environments
Battery Processing
Rotary Components
Material Distribution
AREA OF EXPERTISE
Process Applications
Adaptive Vision-Guided Robotics
Metrology Systems
Ultrasonic & Laser Welding, Bonding, and Curing
End of Line (EOL) Testing
Adhesive Dispensing
Leak Testing – HMS, Pressure Decay, Vacuum
Laser Marking
Integrated Oven Systems
AREAS OF EXPERTISE
Breadth of Capabilities
PMD has the know how to leverage technology in manufacturing.
This is how time after time PMD has built success stories for our client's product launches, expansion initiatives, and productivity enhancements.