Industries Served
Consumer & Industrial
Products in the consumer and industrial industries vary greatly and require unique solutions. PMD excels at providing innovative custom solutions that maximize quality and minimize cycle time and cost. By leveraging our decades of experience with proven automation technology and combining these building blocks in new ways, PMD offers low-risk innovation.
From lean cells to fully automated lines and everything in between, PMD has the automation experience to design and build a system to assemble, inspect, test, and pack any consumer product.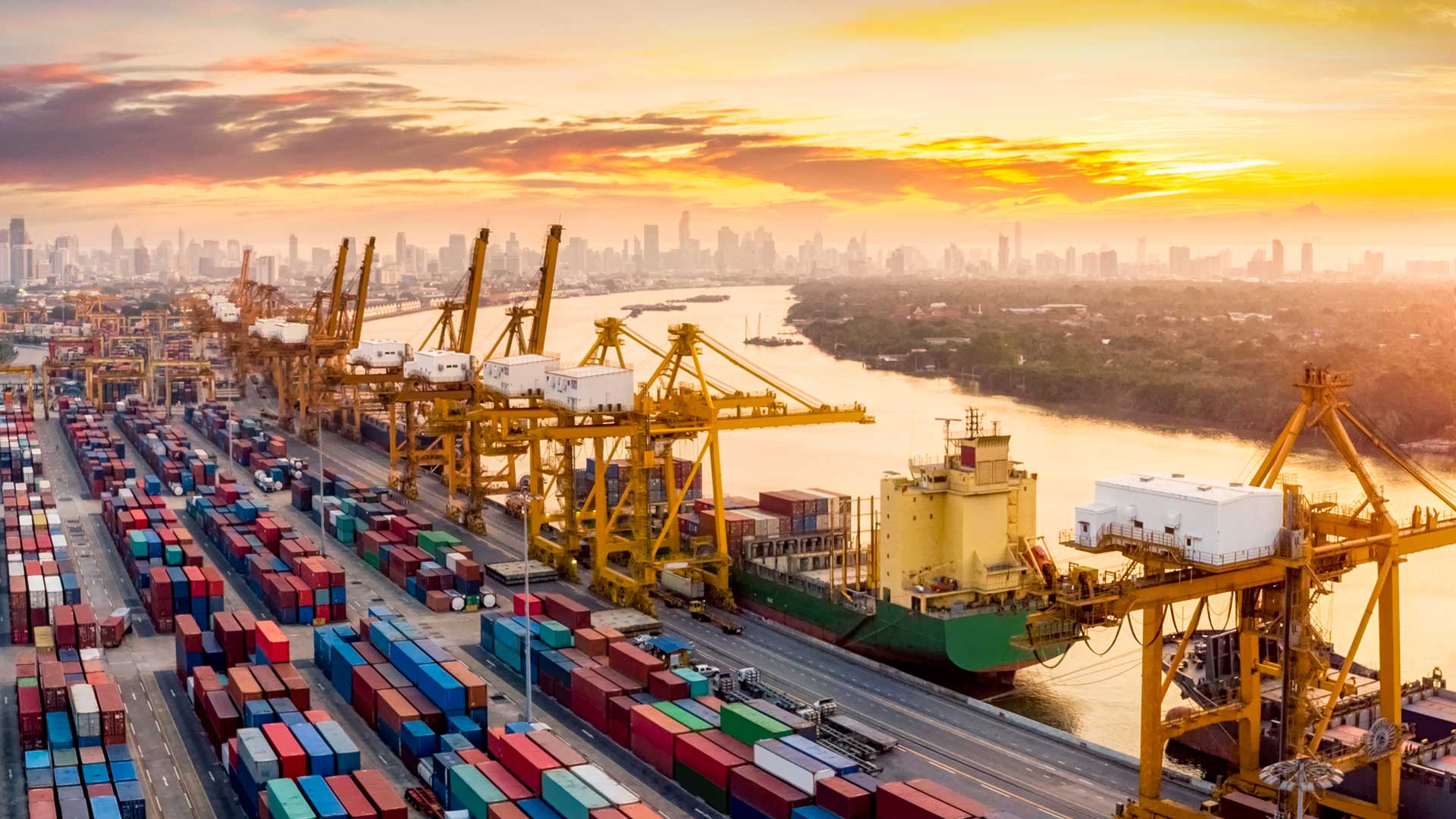 AREAS OF EXPERTISE
Product Applications
Smoke Detectors
Hot Water Tanks
Promotional Materials
Tire Retread
Headsets / Wearables
Insulation Materials
Bagging Materials / Components
Zipper Track Bag
Glass Forming / Coating / Trimming / Handling
Speakers
Copier Image Cartridge
Fire Proof Safes
Inkjet Printer Head
Lighting
Cosmetics
Consumables
Mold machine tending
Machining Center Tending
Window Hardware
Electronic Enclosure Latch
AREA OF EXPERTISE
Process Applications
Adaptive Vision-Guided Robotics
Metrology Systems
Ultrasonic & Laser Welding, Bonding, and Curing
End of Line (EOL) Testing
Cleaning Systems
Adaptive Assembly
Dispensing & Filling
High-speed packaging – Blister Pack, Fill and Seal
Laser Marking
Integrated Oven Systems
AREAS OF EXPERTISE
Breadth of Capabilities
PMD has the know how to leverage technology in manufacturing.
This is how time after time PMD has built success stories for our clients' product launches, expansion initiatives, and productivity enhancements.